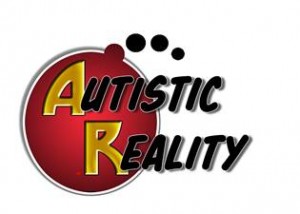 Hello,
I am a lifelong disability rights advocate. I am the director of a firm called Autistic Reality, and I am also the author of books of essays on disability, pop culture, fandom, and much more. I am also a professional pop culture critic, and write reviews for a number of sites. I also speak on disability representation at a number of conferences and conventions. In addition, I have at least fifteen disabilities myself.
I have had the immense pleasure of knowing DA Charles for several years now. I can attest that her devotion to the disability cause is absolutely pure, and comes from a very good perspective. That perspective is absolutely authentic, as Charles has disabilities herself, as do a number of her friends and loved ones. Not only that, but Charles has spent decades dedicated to improving the quality of life of the disabled population.
DA Charles has labored on this book and other creative works for years with much love and dedication. The quality of Charles's work is absolutely sterling, and her writing will move you and help you become a better person. For quite some time, she did not believe she would ever see this work published, and with the help of the Stories About Us initiative, of which I am editor, Charles has proven her doubts absolutely wrong. The lesson is this: never let anyone or anything keep you from your dreams. Charles's dreams have become reality, and so can yours.
For more about my firm and its work, please check out the following links: · Website: www.nothingaboutuswithoutus.net · Facebook for my firm and politics: www.facebook.com/autisticreality
· Facebook for entertainment and pop culture criticism: www.facebook.com/venividiautism
· Twitter: @autisticreality
I am also on Flickr as autistic reality and on LinkedIn. On the Flickr page, please go to the collections page for the best way to browse photos.
I wish you glorious, joyful reading, and an expansion of your horizons!
Regards,
Alec Frazier